The Omicron variant is spreading across the country, and care teams in nursing homes and assisted living facilities want to protect their residents from this new COVID strain.
Caretakers in Phoenix assisted living are already taking additional steps to reduce the chance of transmission.
But how do you stay safe from the Omicron variant in an assisted living facility?
While the news of this new COVID variant is distressing, there is a silver lining; we have so many more tools at our disposal than we did in March of 2020. From PPE equipment to vaccines and booster shots, healthcare workers are more equipped than ever to help people avoid the devastating symptoms of COVID-19. That said, you can always take additional steps to ensure you're staying safe.
Here's how to keep you and your loved ones safe from the Omicron variant in assisted living.
Get information from reliable sources
Misinformation seems to spread with ease, and it's even more difficult to decipher what is credible information and what isn't. So it's important to arm yourself with reliable sources that provide factual information about COVID-19 and the Omicron variant. Use government-related websites and organizations dedicated to educating the public, such as the Centers for Disease Control and Prevention (CDC), Food and Drug Administration (FDA) and USAGov.
Stop the spread by wearing a mask
Even though we are all tired of wearing masks, they are important when it comes to stopping disease transmission. When you are in an area with several people, such as a dining area or church, wear a mask. It may seem tedious, but wearing your mask correctly could mean the difference between catching Omicron and being spared. And while neck gaters and bandanas may look more trendy, they are less effective at preventing infection.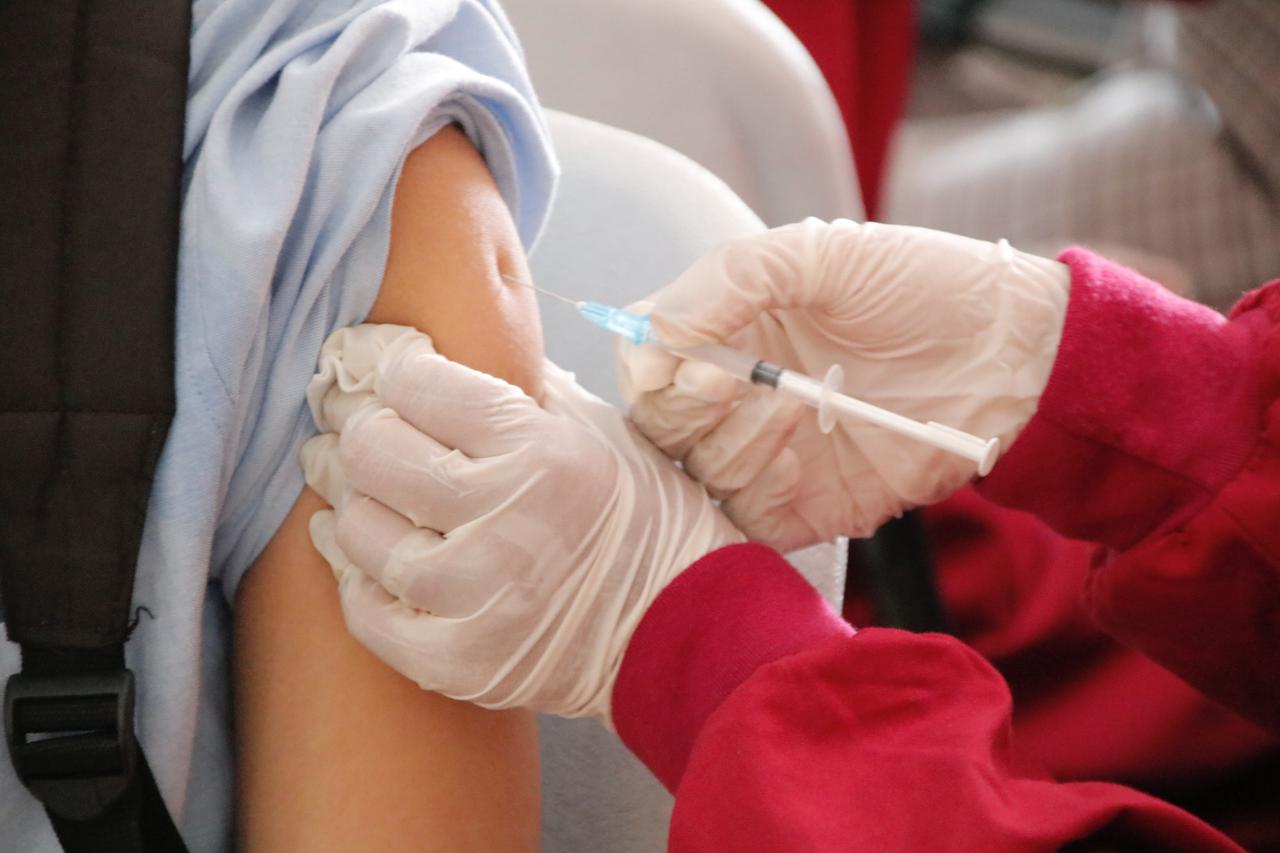 Get vaccinated and get a booster
Of everything mentioned, getting vaccines is of the utmost importance, especially when you want to avoid more serious complications from this COVID-19 variant. If you have questions about the vaccine or the booster, use some of the reliable sources mentioned above to get factual, direct information. Most nursing homes and assisted living facilities strongly encourage their residents to get vaccinated since the elderly and those with compromised immune systems are more likely to suffer from severe symptoms.
Many of us believed that once we got the vaccine, COVID would be a distant memory and we could all go back to normal. However, it's clear to see that this may take several years to control. And instead of living in fear of COVID, it's important to learn to live alongside it. You can do this by wearing a mask in public places, staying informed of updates about the virus and by getting vaccinated.
We here at Sage House Senior Care are dedicated to keeping our residents safe and promise to take every possible step to ensure you and your loved ones can stay connected without risking your health.
If you have questions about how we are handling the Omicron variant, contact us today! We're happy to help and hope to be a beacon of hope in this challenging time.