As our loved ones get older, doing daily tasks and remembering things become more and more challenging. Eventually, it might reach a point where getting professional help becomes a must.
One in nine people aged 45 or older report confusion or memory loss according to the Center for Disease Control and Prevention, with more than half of those with memory loss not being able to seek professional health support.
If you're unsure whether it's time for a memory care facility for your aging loved one, our team at Sage House Senior Care has put together a list of common signs that your loved one might need to be enrolled in a memory care facility.
Disorganized house
Check your loved one's living conditions. A disorganized living space is often a sign of memory problems, especially for aging individuals. Check if the pantry is filled with supplies, if there's spoiled food in the fridge, trash that's piling up, or unpaid bills.
Chances are if your loved one has started to abandon chores or has become forgetful in paying bills, it's time for a memory care facility.
Frequent wandering
One of the most dangerous and telling signs that it's time for a memory care facility is when your loved one starts wandering about every so often. Pay more attention to their behavior. Are there moments when your loved one walks around and ends up confused about their location? Do they often ask where they are or how they got there?
Wandering poses a great risk to your loved one's safety since they could end up lost, or worse, they could be harmed or taken advantage of.
As one of the leading memory care facilities in Phoenix, AZ, Sage House Senior Care maintains a 5:1 resident to staff ratio to ensure there's always help and support whenever your loved one needs it.
Poor hygiene
It's time for a memory care facility when your loved one's memory woes have progressed to include forgetting personal hygiene.
Pay attention to their appearance or if you're familiar with their personal care routine, check if they have stopped doing things such as getting their nails done or getting hair treatments. When was the last time that your loved one took a bath? Brushed his or her teeth?
Poor hygiene can also make your loved one prone to bacterial and viral infections and diseases so if you notice a deterioration in personal hygiene, it may be time to consider a memory care facility.
Needs help with medication management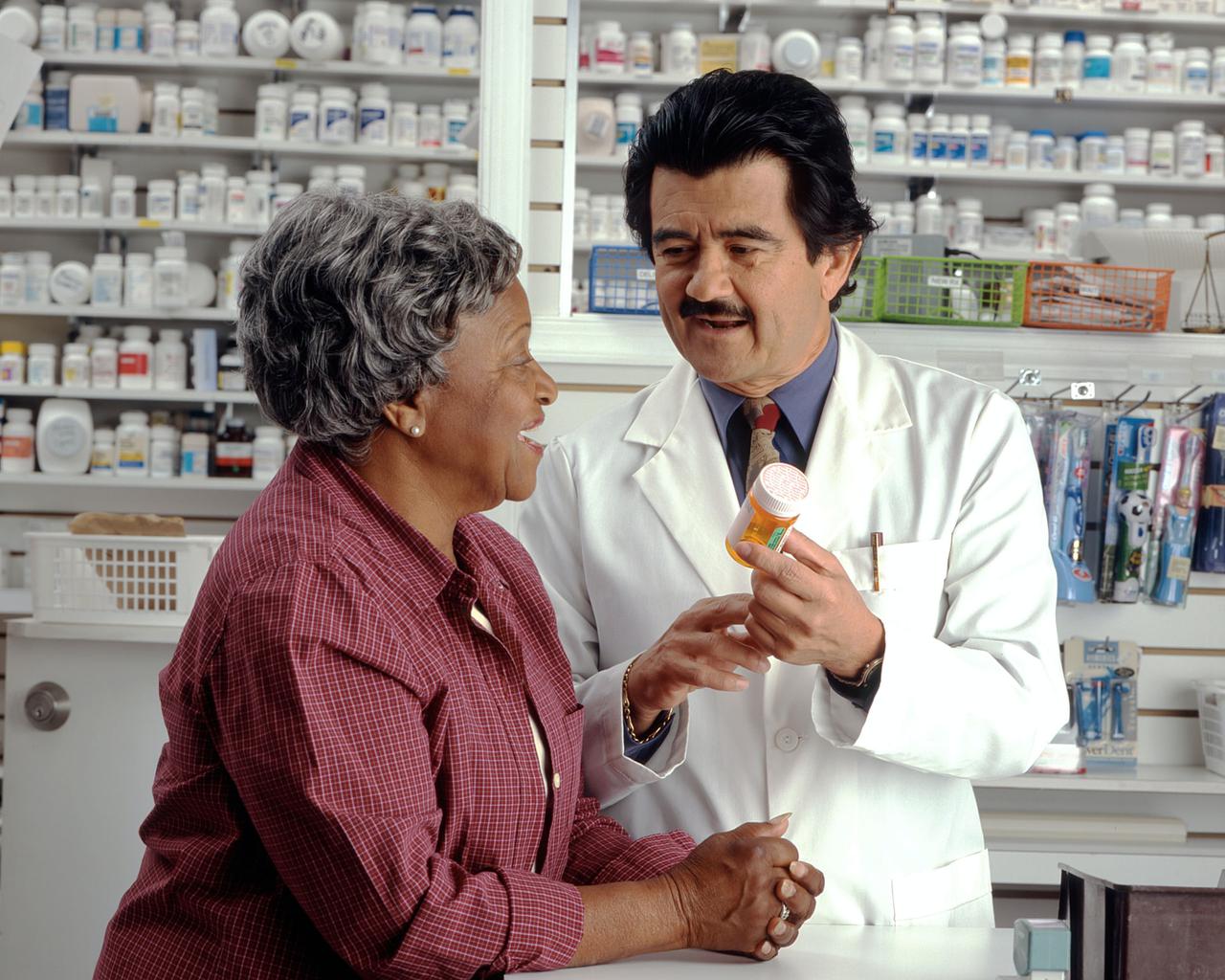 Medication management can be problematic and dangerous for people with memory problems. For our aging loved ones, they are at risk of missing their medicine schedule or an accidental overdose if they have started to show memory problems.
Poor medication management can also worsen your aging loved ones' health condition. If you're concerned about your loved one going through such an ordeal, you might want to start looking for a memory care facility.
Here at Sage House Senior Care, we have medical professionals to manage your loved ones' medications. You can also rely on our staff to properly administer your loved ones' medication.
Contact us
It's difficult to accept that our aging loved ones are dealing with signs of memory problems but you don't have to face it alone. Sage House Senior Care is one of the top memory care facilities in Arizona and we're here to help you and your loved one in this journey. We have four assisted living spaces that can be your loved one's safe haven in Scottsdale and Phoenix.
Need help setting up the right care for your aging loved one? Contact us at Sage House Senior Care by calling 602-926-7289 or sending a message via our contact form.